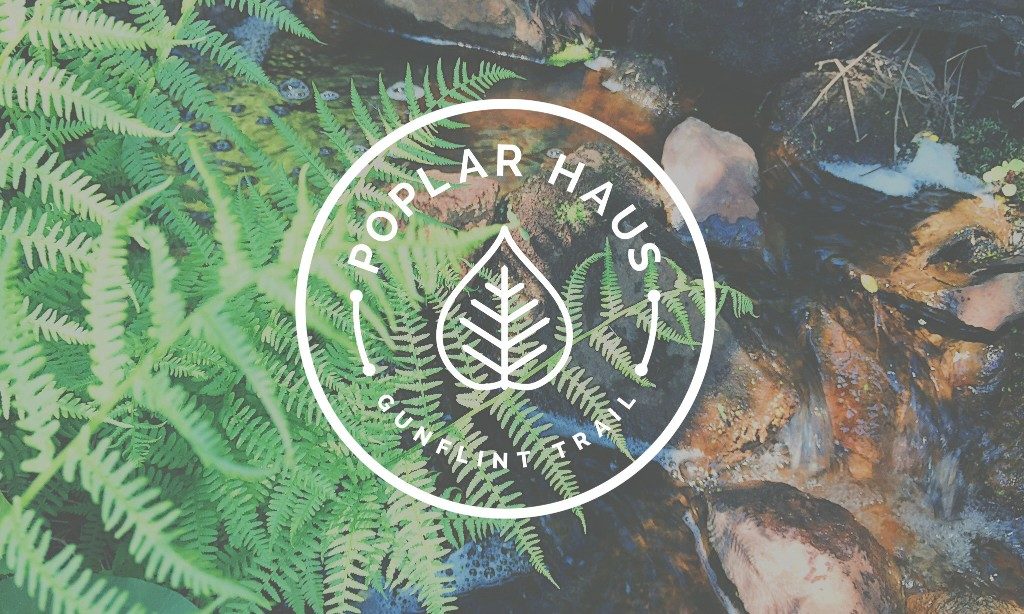 We are elated to announce that Poplar Haus is fully booked for our available cabins this weekend and have 3 parties staying at our campsites! Don't miss your chance to join us soon, book your getaway today and enjoy all that Poplar Haus and the Gunflint Trail have to offer!

Posted by Poplar Haus on Friday, June 30, 2017
Check out our new video!
If that doesn't get you excited, we don't know what will! We have a full house this weekend and have been accepting bookings! Don't miss your chance to be part of our inaugural summer and Gunflint Trail history! Hit that book now button or visit our Cabin Page to select a lakeside cabin that will be perfect for your next adventure!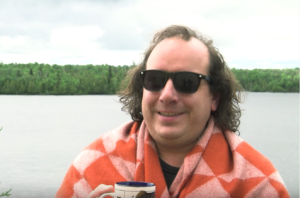 Har Mar Superstar Stopped by!
Our good friend Sean Tillman aka Har Mar Superstar hung out with us for a few days to speak of his love for MN. It echoes our sentiments exactly. Check out the episode of "My North" For MSP Magazine below!
Check out the video on Youtube!
Liquor Store Drop!
We got lot's of new Beer, Wine, and Spirits waiting for you in the Liquor store! Open 10-10! See you soon!
Like Poplar Wine and Spirits on Facebook!
- Poplar Haus