Sometimes being spontaneous pays off..
We just had some availability open up on our calendar this weekend, and we'd like to offer you 10% off your stay! We have two cabins available to accommodate your group, with either 2 bedrooms or 4 bedrooms! Give us a shout at 218-388-2222, or inquire through our website using the cabin page and let's get you set up right!
See you at the Haus!!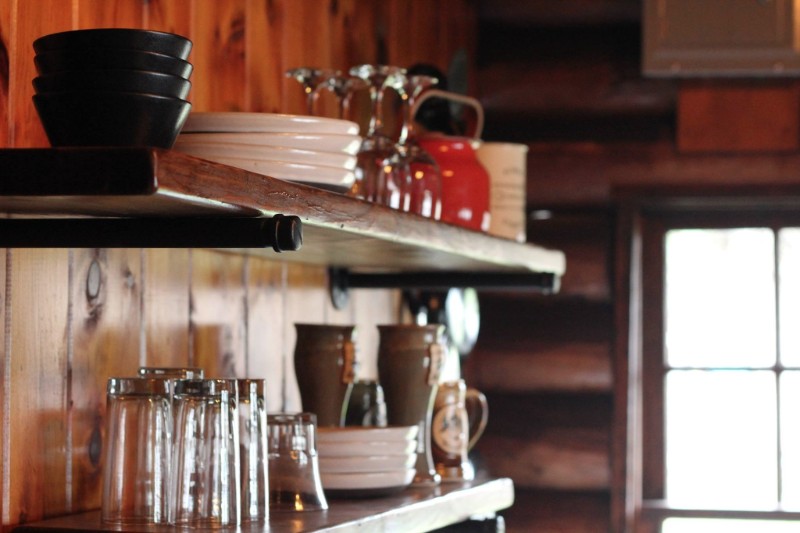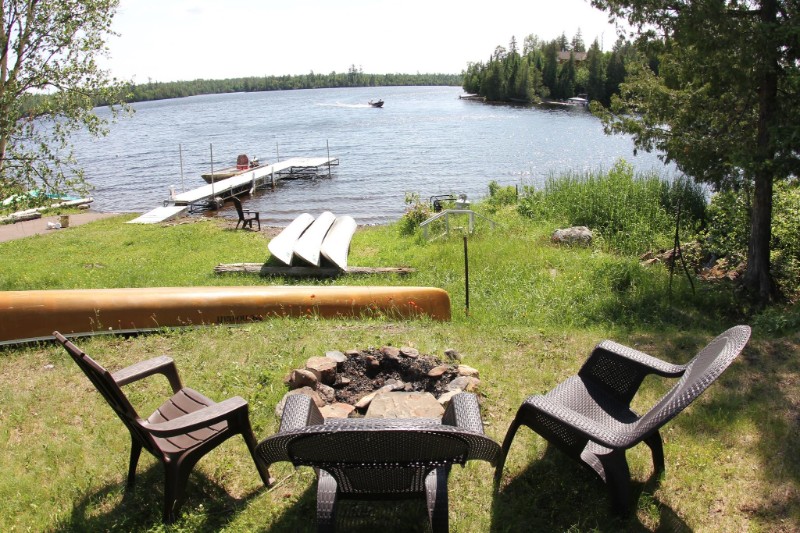 - Poplar Haus