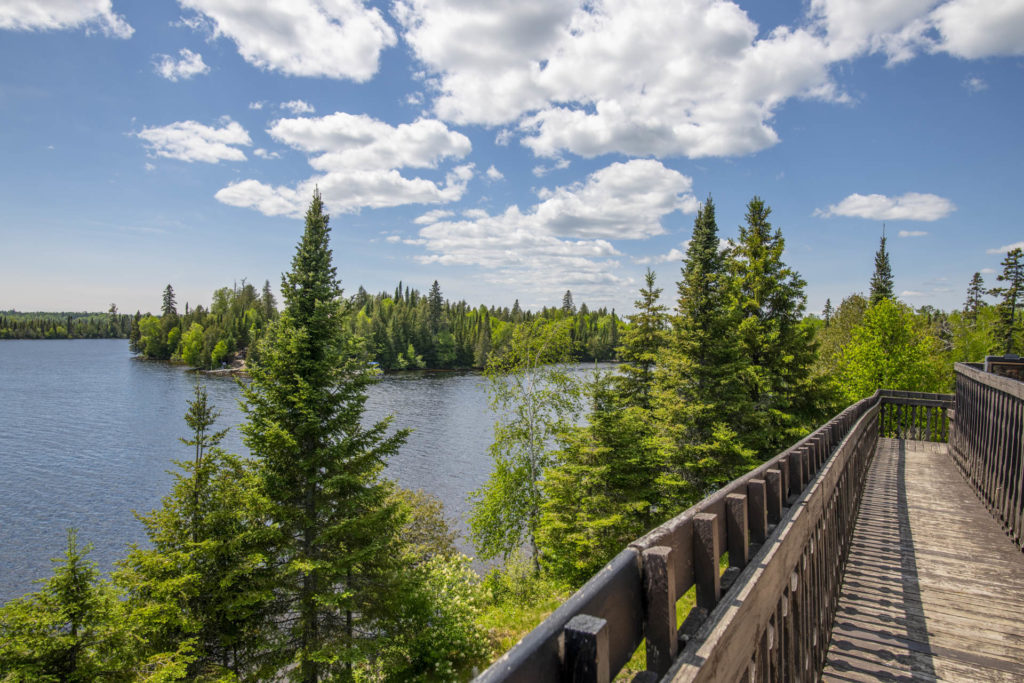 It's time for some spring cleaning for us Lodges on the trail.
We are hosting a Spring Trail Sale this Saturday & Sunday over Fishing Opener!
For most of us starting 10am both days & ending around 4 in the evenings.
Signage will be placed accordingly along the trail! The Lodges participating but are not limited to…..
Poplar Haus
Trail Center
Big Bear
Norwester
Golden Eagle
Poplar Creek B&B
Gunflint Pines
Gunflint Lodge
Grab a friend and enjoy a nice day trip up the Trail.
Trail Center will be open for Lunch!
Poplar Haus will be serving our famous Haus Burgers and running a Full Bar till 9pm on Saturday and 4pm on Sunday!!
Come Find Your Treasures, and see you at the Haus!
- Poplar Haus